NOT FAST, JUST FOURIOUS
University of Mostar
Naš tim
Upoznaj nas
We are students from Bosnia and Herzegovina. We all like adventurers and the speciality by us is that we have a lot of diffrent skills. Ivan is a party guy and he knows how to get to the people. Blago is an explorer and he is always looking for new challenges in his life. Josip is an adventurer and he is always in, you dont need to ask him twice. So we think that this would be a great opurtunity for us and a big life-time challenge.
🤣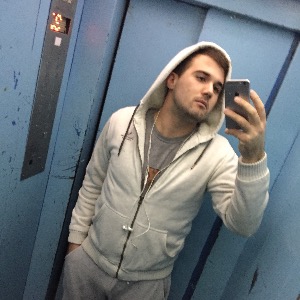 Blago Jurčić
I love travel and meeting new people. That is great opportunity to doing that. I will be very happy when i going to the Europe.
🤤
I'm Ivan Bosnjak, i'm from the city Siroki Brijeg in Bosnia and Herzegovina. I'm 21 and i study computer science at university of Mostar. My hobbies are programming, traveling, crazy parties and riding my bike.
🕵🏻
I am 22 years old. My hobies are moutin climbing and cycling. I love things which are challenging. I have trained basketball for four years and football one year. I like to meet new peopel and to do new things. This will be one of out biggest adventurs in my life!